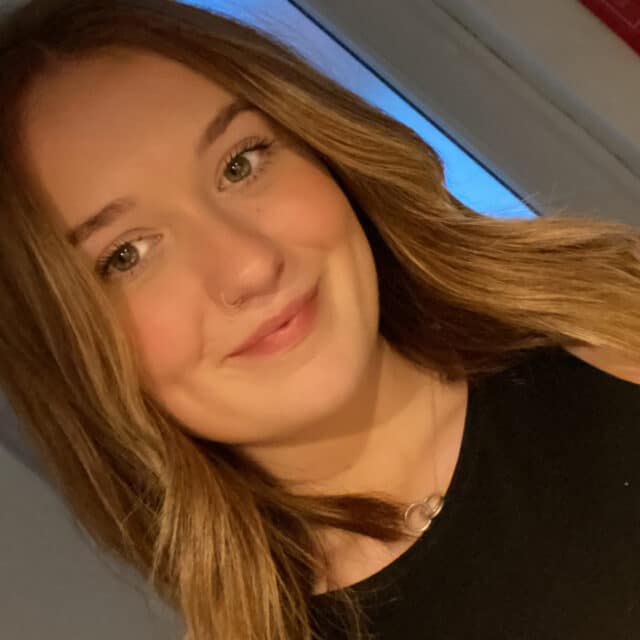 Isabelle Burnside
Hey! my name is Isabelle I am 19 years old and I am from Manchester, Uk.  When I am not in Manchester spending time with my family or going to the Manchester City games to watch the football (Soccer), I live and go to university in Liverpool where I study Education Studies. This will be my first year in the states and my first year at Rockbrook and I am super excited to meet all the campers and my fellow councillors.  See you all soon!!
Fun Facts
A Surprising Thing About Me
I have held my season ticket for Manchester City season ticket for well over a decade I have been going to watch City regularly since I was 5 years old.
Favorite Quote
"If at first you don't succeed, try, try and try again"
Favorite Movie
Harry Potter or mama mia
With an hour of free time, I like to...
Spend time with my friends and my family.
Last Book I Read?
Atomic Habits, by James Clear
Personal Interests
I love music, politics, football, running and going on walks with my dog fred