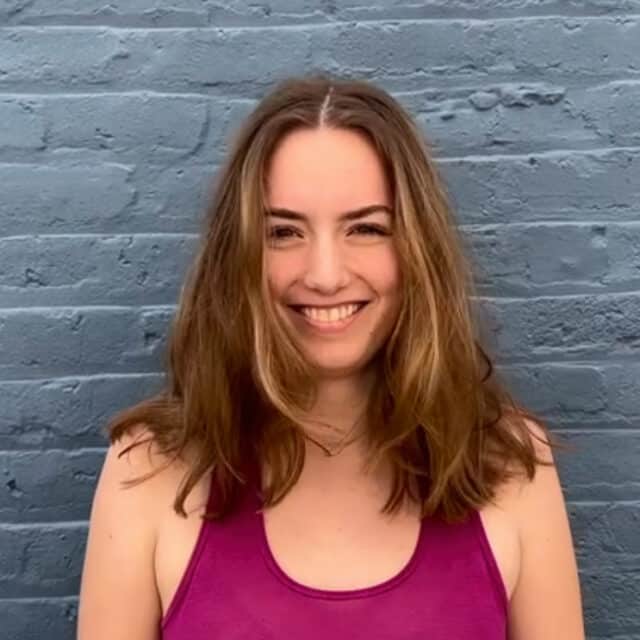 Iris Susen
Hi everyone! My name is Iris and I am so incredibly excited to be returning to camp for my 8th summer. I grew up in Charlottesville, Virginia, and started going to camp when I was 10 years old. My grandmother, mom, and aunt all went to Rockbrook, so I've been a part of the RBC family since before I was even old enough to attend it myself. Every summer, I would leave camp and practically on the car ride home start counting the days until I could return. My family still calls me "Camp Iris" when I'm particularly happy about something because it is recognized by everyone that I am absolutely happiest when I'm at Rockbrook. I love the unadulterated joy that the simplicity, freedom, and community at Rockbrook brings everyone there. I cannot wait to return this summer after a slight hiatus and spend 1st and 2nd session in my favorite place on Earth. I hope to inspire others to love this camp as much as I do and become their "Camp Selves!"
Fun Facts
A Surprising Thing About Me
I know how to spell in numbers (if A is 1 and Z is 26). 4-15-14-20 1-19-11 8-15-23 9 4-15 20-8-9-19 -- 14-15-20 19-21-18-5!
Favorite Movie
When Harry Met Sally
With an hour of free time, I like to...
Enjoy some sunshine! Make some friendship bracelets!
Sing, Dance, or Both?
I like both but I'm definitely not equally talented at both haha (least coordinated person you'll ever meet)
Last Book I Read?
My Last Innocent Year by Daisy Alpert Florin
Personal Interests
I love reading, baking, playing soccer, and singing a cappella
Favorite Camp Food
I'm a huge stir fry fan!