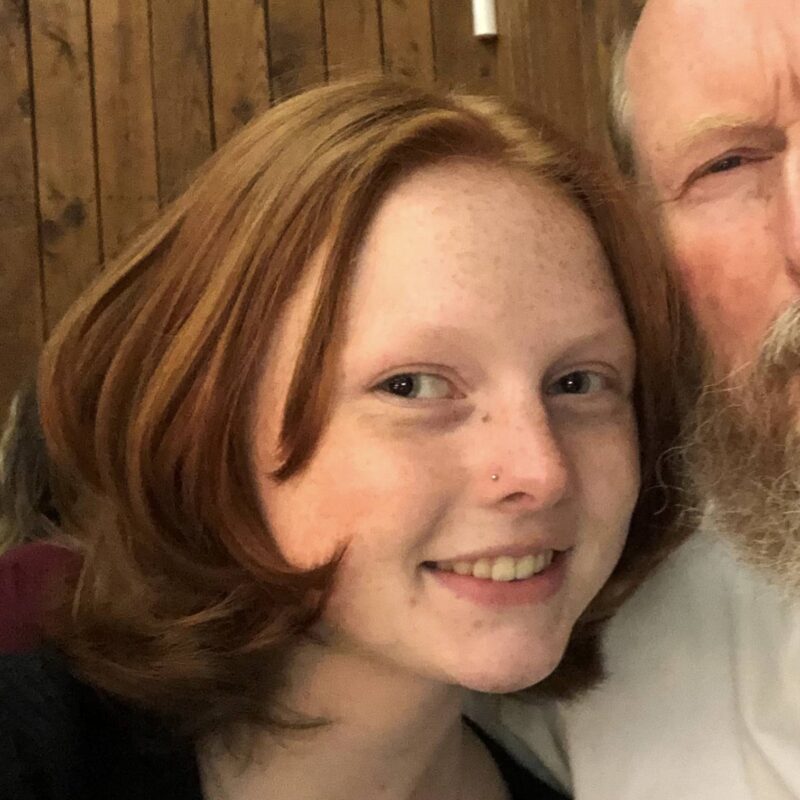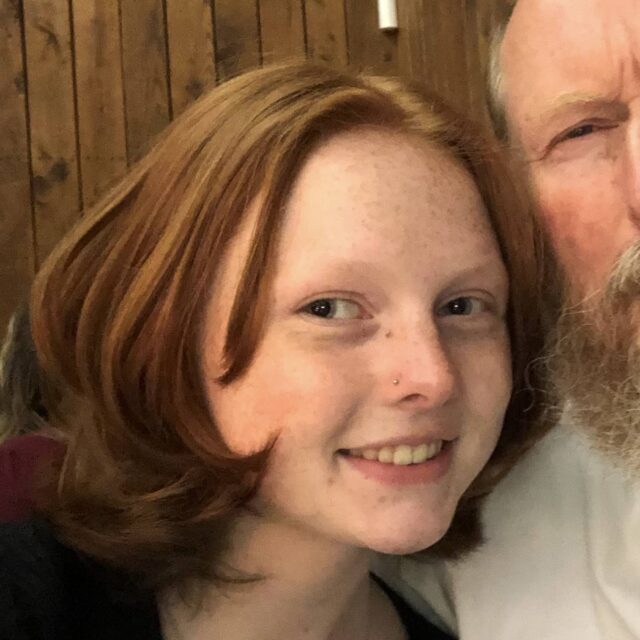 Gracie Sparks
My full name is Elizabeth Grace Sparks, I go by Gracie at home and Sparky at camp. I was born and grew up in Trinity, NC. I am still growing up as I currently attend Uwharrie Charter Academy High. At the ripe age of seven years old I began riding horses. I haven't looked back since and I currently ride two times a week. The horseback riding factor of Rockbrook is really what drew me here despite the fact that my brother and father both went to Camp Carolina ( the brother camp to Rockbrook ). Similarly to the horseback riding, I began attending day camps when I was seven as well, this eventually morphed into visiting various sleep away camps until I discovered Rockbrook. I never tuned back, now here I am writing my bio as a first year staff member of Rockbrook.
When I first came to camp I was very homesick, I struggled with anxiety especially as a child. I hope I can be a comfort to any homesick children as I will be able to relate to them. Even though my first year was full of homesickness, I have returned to camp ever since. I love the atmosphere here in Rockbrook. Being fully immersed in the rainforests of Brevard, lacking any technology, really brings out the true nature of anyone who visits Rockbrook. The camaraderie witnessed at Rockbrook is unlike any other place on the planet. I hope to be a positive, enthusiastic yet down to earth, mentor to all campers who I am blessed to interact with. As a camper I would always latch onto one staff member and look to them for anything I needed, I hope to be that staff member for at least one camper this summer.
Fun Facts
A Surprising Thing About Me
I play guitar!
Favorite Quote
"You don't get to live a bad life and have good things happen to you." - Arthur Morgan
With an hour of free time, I like to...
Play Guitar
Sing, Dance, or Both?
Both!
Last Book I Read?
The Horsewoman, James Patterson and Mike Lupica
Personal Interests
Guitar, music, video games, art, horseback riding, books, nature, cars, animals, etc.
Favorite Camp Food
Lemon poppyseed muffins!