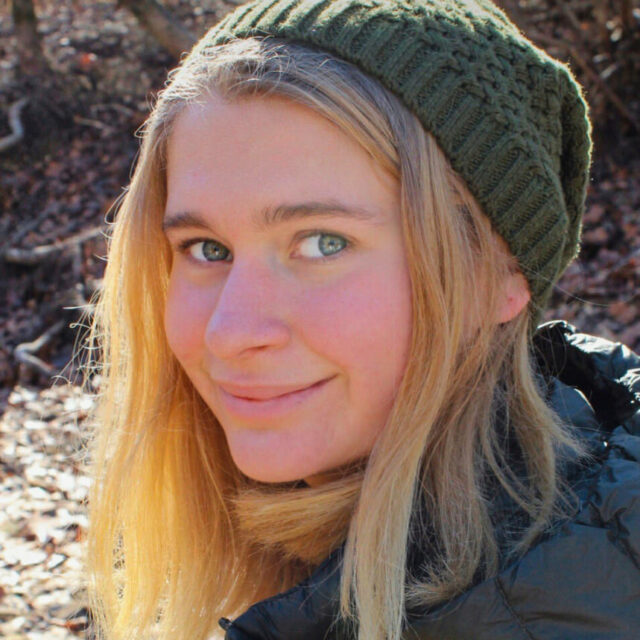 Grace Meile
Hey y'all,
I'm from Brevard, NC and had the pleasure of working at Rockbrook last year. I love the camp community and all the adventures we have! Hiking, kayaking, and rock climbing are my passions, so I'm delighted to get to share those experiences with campers! I'm looking forward to another great year.
Fun Facts
A Surprising Thing About Me
I've visited over 30 states! My goal is to see all 50.
Favorite Quote
"Courage is resistance to fear, mastery of fear—not absence of fear." -Mark Twain
Favorite Movie
Treasure Planet
With an hour of free time, I like to...
Lay in a hammock and read
Sing, Dance, or Both?
Neither
Last Book I Read?
Pequeños robots malvados
Personal Interests
piano, hiking, kayaking, mountain biking
Favorite Camp Food
Chickpea Salad!