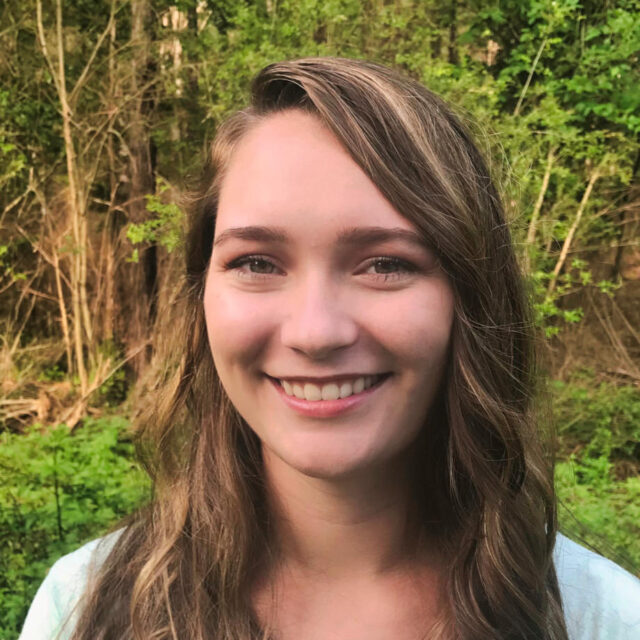 Faith Thompson
I'm so looking forward to spending the summer here at camp. I have a strong passion for both horses and teaching, and am excited to expand both of those skill sets while here. The North Carolina mountains have always had a place in my heart, and I am grateful for the opportunity to enjoy the beautiful scenery.
Fun Facts
A Surprising Thing About Me
"Faith" is my middle name
Favorite Quote
"Some old-fashioned things like fresh air and sunshine are hard to beat." - Laura Ingalls Wilder
Favorite Movie
The Notebook
With an hour of free time, I like to...
Take naps
Sing, Dance, or Both?
Neither
Last Book I Read?
Safe Haven
Personal Interests
Horseback Riding, Archery, Hunting, Fishing, Hiking
Favorite Camp Food
S'mores