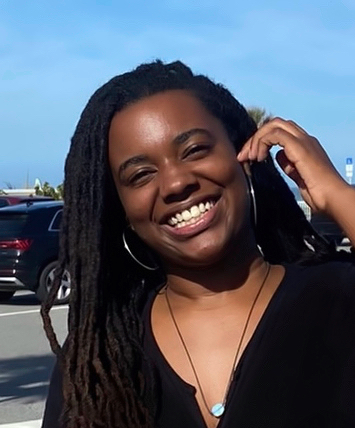 Faith Scriven
Hey y'all! I'm Faith and I'm super excited to be back with y'all for another year! Last year, you all brought me so much joy that I just had to come back! I can't wait to sing at the table (since I finally know all the words!…most of the words), read on the hill (because Rockbrook re-awakened my love for reading), and make friendships bracelets (shoutout to my first session girls for teaching me!) with everyone! I love the fact that there's always a smiling face, positive attitude, and opportunity to make great memories! I hope y'all are ready for flashmobs that will be better than ever and I can't wait to see everyone soon!
Fun Facts
A Surprising Thing About Me
I'd never tried blueberries until I got to camp!
Favorite Quote
Life isn't about finding yourself; life is about creating yourself!
Favorite Movie
Anything Disney!
With an hour of free time, I like to...
Sit under a tree
Sing, Dance, or Both?
BOTH!!!!
Last Book I Read?
The Happiest People on Earth
Personal Interests
Skating, dancing, being in nature
Favorite Camp Food
Bluebssss!!