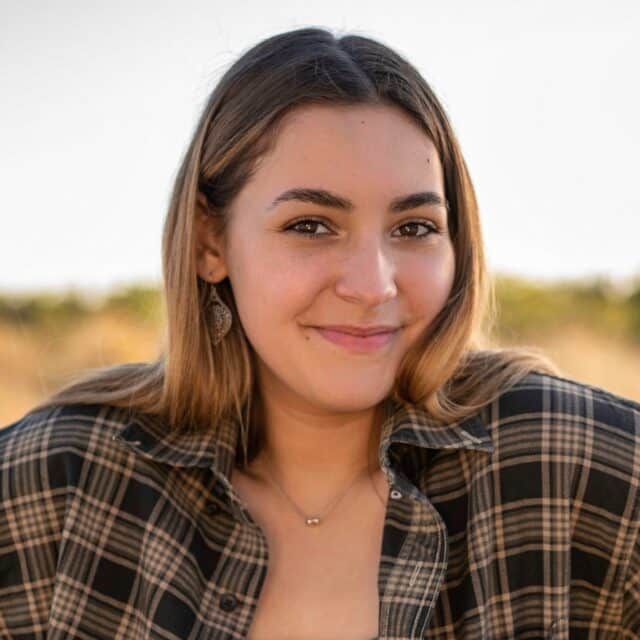 Elle Boudreau
Hi! My name is Elle and I'm VERY excited to spend my summer at Rockbrook!! I've grown up on the beach and love escaping to the mountains every June, nothing makes me happier than a rainy rest hour at camp and the people I get to share it with. I'm eager to meet all of my campers and watch their love of Rockbrook grow as the days go on!
Fun Facts
A Surprising Thing About Me
I know ASL!
Favorite Quote
"If the mountain seems too high today, hike the hill instead."
Favorite Movie
Monsters inc
With an hour of free time, I like to...
read
Sing, Dance, or Both?
both
Last Book I Read?
Kindred by Octavia E. Butler
Personal Interests
cooking, making art of any kind, & spending time with my loved ones
Favorite Camp Food
Mac and Cheese or pumpkin chocolate chip muffins