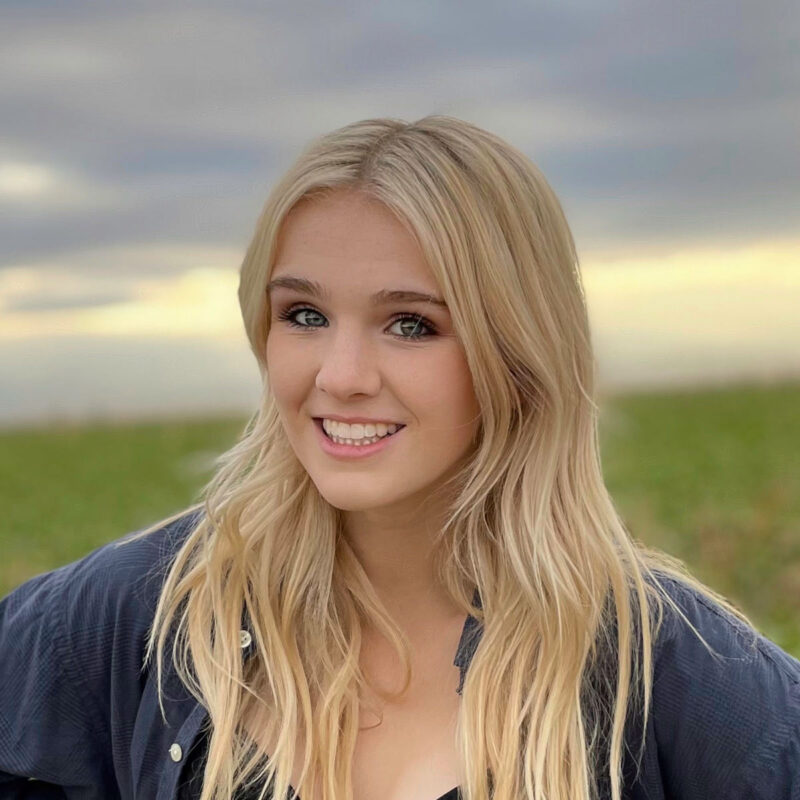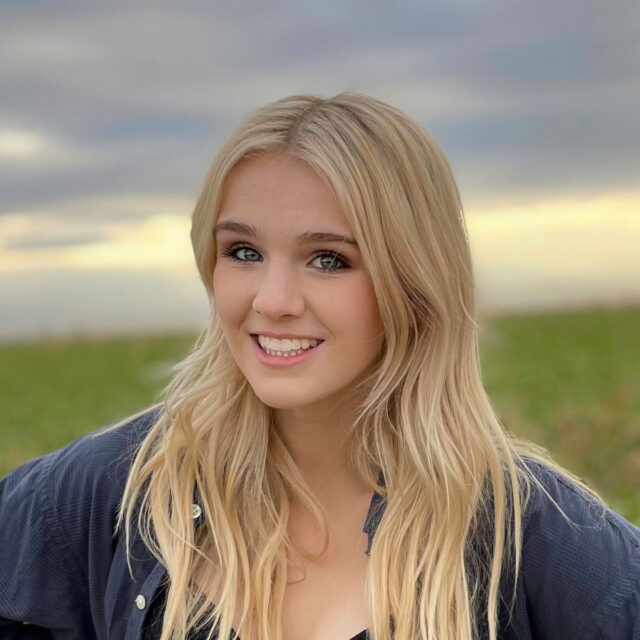 Elizabeth (Liz) Lydon
Hi! I'm Liz and I am beyond excited to be returning to camp this summer as a first-year counselor! I started attending Rockbrook the summer between 6th and 7th grade and have called it my home away from home ever since! My first year I was blown away by all the fun activities and adventures camp had to offer! However, it was the friendships I made and my love for Rockbrook that brought me back time and time again. Camp is such a unique experience to try new things, be silly, and open your heart. Rockbrook played a tremendous role in shaping me into the woman I am today, and I am so thankful for the opportunity to give that experience back to my campers!
Fun Facts
A Surprising Thing About Me
I'm a Pole Vaulter on the Colorado State Track and Field team.
Favorite Quote
Run to the rescue with love and peace will follow
With an hour of free time, I like to...
See my friends!
Sing, Dance, or Both?
Sing camp songs!
Personal Interests
Gymnastics, climbing, kayaking, and being outside!
Favorite Camp Food
Tamales!!