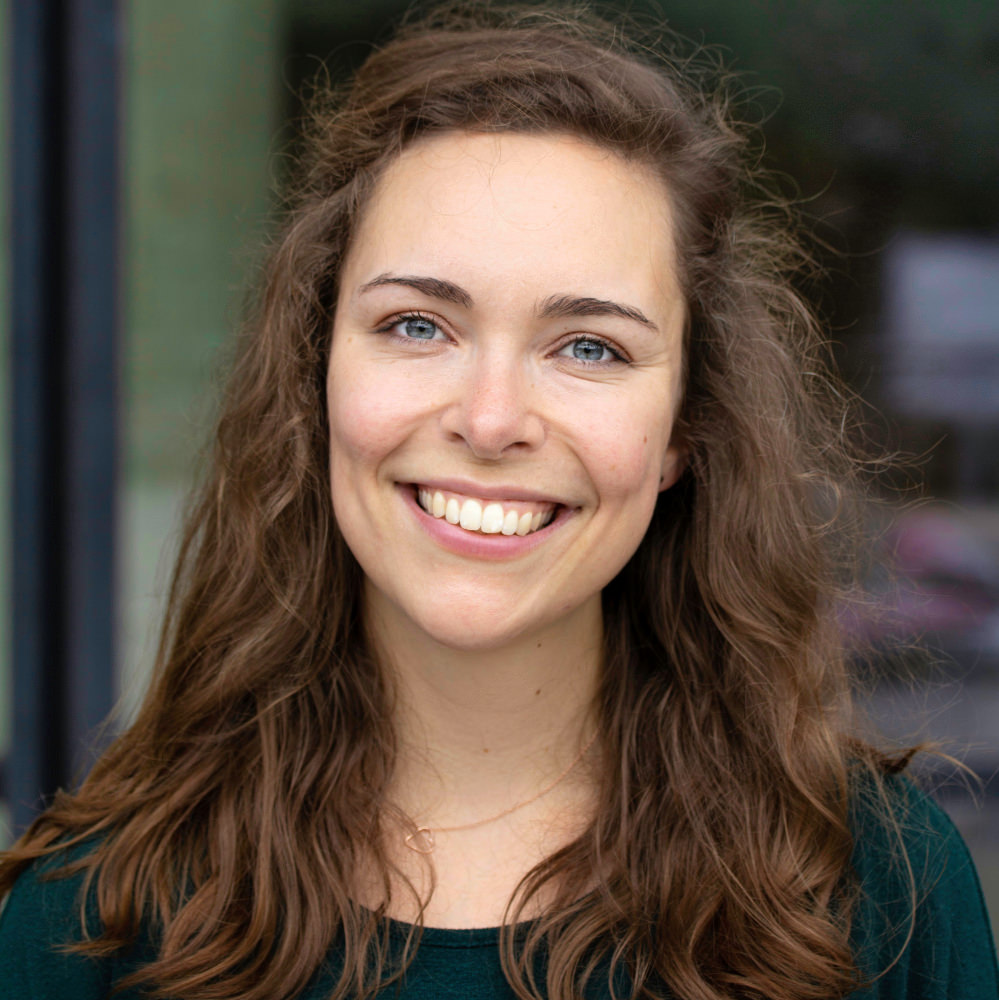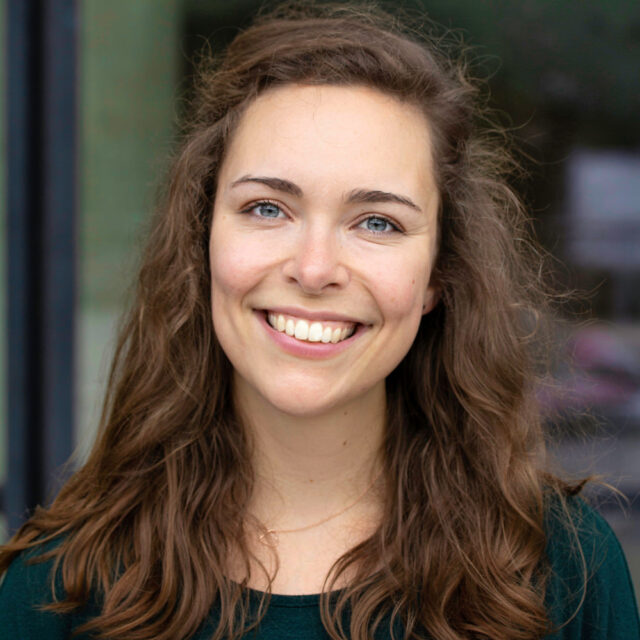 Clara Schulze
Hi everyone, I'm Clara from Berlin, Germany! That's right, I'm flying all the way across the Atlantic just to be with you and create a wonderful summer together! For the past ten years, I've worked as a counselor at German summer camps that are nothing compared to Rockbrook! I can't wait to meet you soon and get creative with you during art sessions, sing around the campfire, and have lots of fun and laugh together!
Back home, I work as an art and geography teacher. I love to travel and explore the world, especially through my camera. I am also vegan and love trying new recipes or going out to eat with friends. I'm a huge Harry Potter fan and sometimes ask silly questions to understand the world.
I also smile a lot and am always up for a hug!
See you soon!
Fun Facts
A Surprising Thing About Me
I lived in Australia for half a year.
Favorite Quote
Happiness can be found in the darkest of times, if one only remembers to turn on the light. - Albus Dumbledore
Favorite Movie
27 Dresses
With an hour of free time, I like to...
meditate, writing my diary or reading
Sing, Dance, or Both?
Both!
Last Book I Read?
The eye of the world - Robert Jordan
Personal Interests
singing, painting, playing the piano
Favorite Camp Food
Muffins! Cause I heard so much about it!