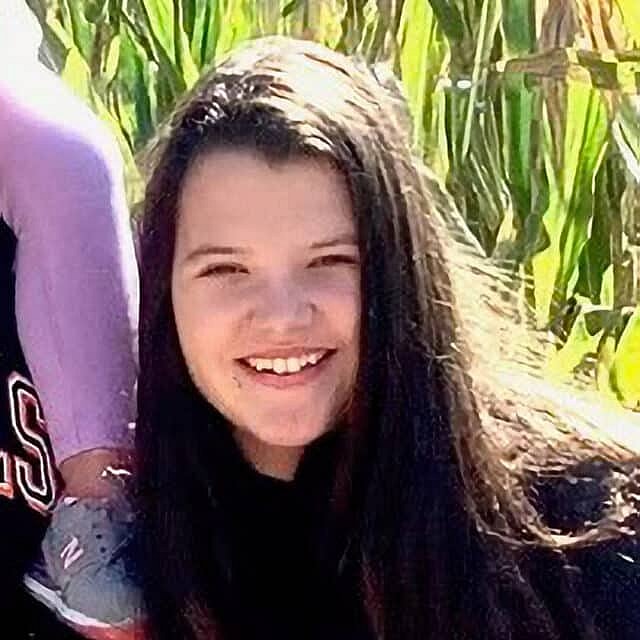 Claire Herrnstein
Hi there! My name is Claire Herrnstein and this is my third year at camp, but my first year on staff! This year I'll be a CIT, and I'm SO excited to get to hang out with everyone! My favorite part about camp is definitely hanging out with friends (new and old), reading by the creek, and seeing everyone's smiling faces. Personally, I enjoy spending time with my pets, reading, listening to music, and studying philosophy. I'm super excited to meet everyone and have the best summer yet!
Fun Facts
A Surprising Thing About Me
I have seen Taylor Swift in concert three times!
Favorite Quote
"No matter what happens in life, be good to people. Being good to people is a wonderful legacy to leave behind." - Taylor Swift
Favorite Movie
Anything Disney (I can't choose!)
With an hour of free time, I like to...
Read philosophy, hang out with my pets
Sing, Dance, or Both?
Both!
Last Book I Read?
The Frontiersmen by Allan W. Eckert
Personal Interests
Riding horses, photography, writing
Favorite Camp Food
Cheesy Bread