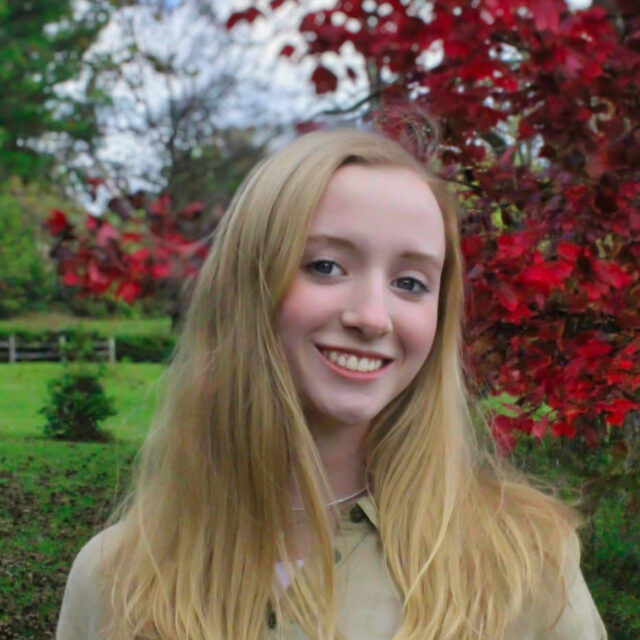 Caroline Archer
Hey, my name is Caroline! I'm from the Atlanta suburbs, but I call Rockbrook and the North Carolina mountains my home in the summer. This will be my seventh year returning to Rockbrook (second on staff), and I can't wait to meet my campers and show them what it means to have a great time at camp! In my free time I enjoy spending time with animals, being outdoors, reading, and creating art. My favorite activities at camp are rock climbing, archery, hiking, and making friendship bracelets! I'm super excited to be back at camp and make some new friends!
Fun Facts
A Surprising Thing About Me
I am a twin!
Favorite Quote
"Be who you are and say what you feel, because those who mind don't matter and those who matter don't mind." -Dr. Seuss
Favorite Movie
The Lord of the Rings
With an hour of free time, I like to...
Spend time with my 3 dogs
Sing, Dance, or Both?
Though I'm not great at either, I enjoy both!
Personal Interests
Spending time with friends, playing soccer, drawing, reading
Favorite Camp Food
Tortellini or cheesy bread and tomato soup