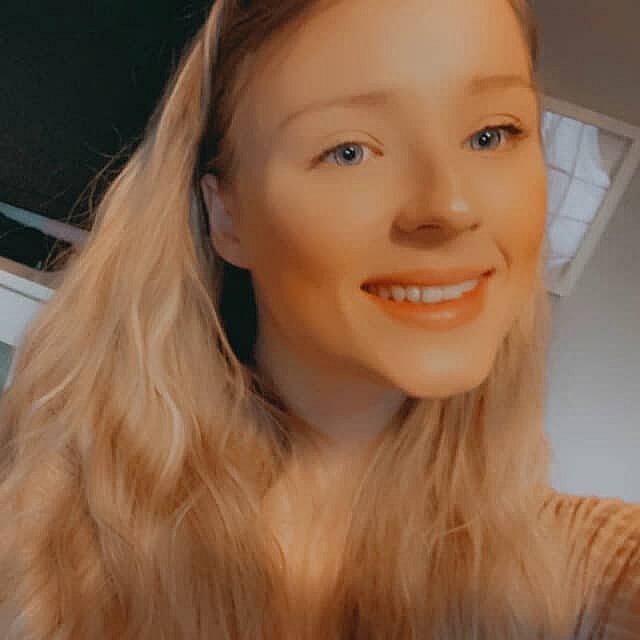 Carly Reid
Hey there, I'm Carly and this will be my first time working at camp. I am so excited to get to meet everyone and have the best summer together at Rockbrook. I am from a small rural town outside of Glasgow in Scotland, which I absolutely love although it does always rain. I live at home with my mum and dad and my two little sisters and my older brother who is planning to move to Australia very soon, so hopefully i will be able to join him out there one day. I am currently studying Tourism Management but am planning on going on to do primary education after. This will be my first ever time in the USA so i cant wait to see how great it is, and get to spend my summer at RBC.
Fun Facts
A Surprising Thing About Me
I have competed in various different running races across Scotland, and have recently ran my first marathon.
Favorite Movie
Either Mamma Mia or the After Series
With an hour of free time, I like to...
Go for a run, bake, go shopping and spend time with my family
Sing, Dance, or Both?
I love both although i am not very good at either.
Last Book I Read?
It starts with us by Colleen Hoover
Personal Interests
I love cooking and spending time with my family or going on hikes up some of the Monroes in Scotland and travelling as much as i can.
Favorite Camp Food
Im not sure what my favourite camp food is yet but at home i love chocolate.