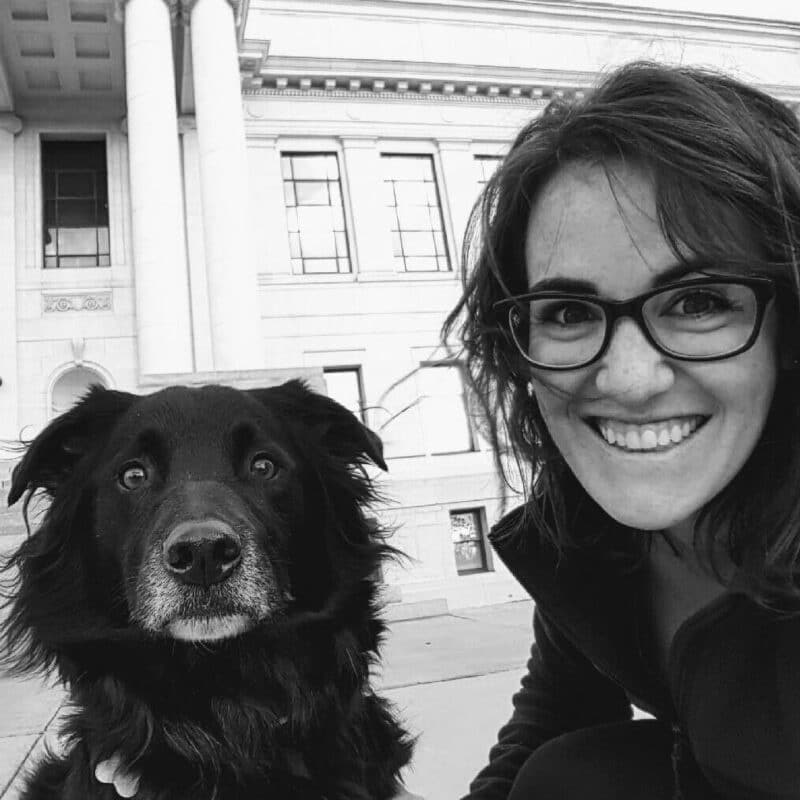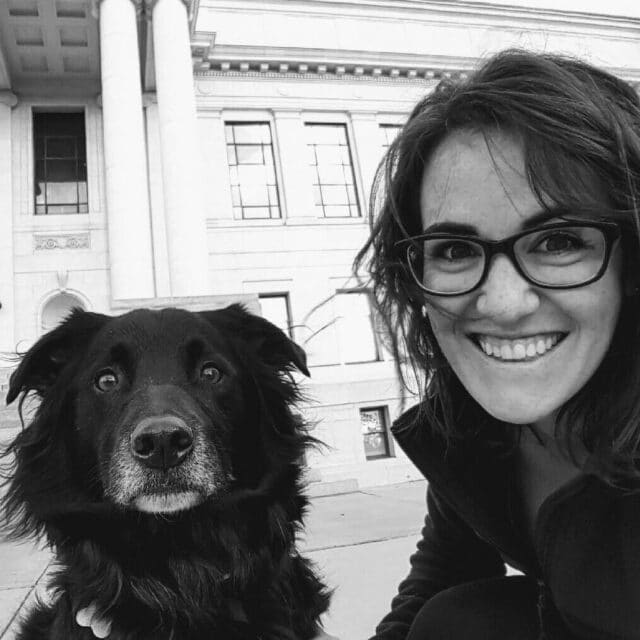 Carlie Mzik
Hi! My name is Carlie but my students/campers sometimes call me Coach Carlie. Before becoming a nurse I got to lead high school students on international trips and I even had a brief stint as a kindergarten teacher, but starting in the fall I'll be a family nurse practitioner in the Tacoma area of Washington state. I'm so excited I get to spend another summer at Rockbrook! My favorite parts of being a nurse and camp counselor are the moments when I get to support young people who are discovering new things about themselves, their bodies, and the world.
Fun Facts
A Surprising Thing About Me
My birth name was Brandi Fox.
Favorite Quote
"Be the person you needed when you were younger." -Ayesha Saddiqi
Favorite Movie
It's Christmastime Again, Charlie Brown
With an hour of free time, I like to...
Go for a walk with my dogs and listen to podcasts
Sing, Dance, or Both?
Both!
Last Book I Read?
Braiding Sweetgrass
Favorite Camp Food
I never get tired of the tofu scramble- but there are always tons of options for vegetarians like me!