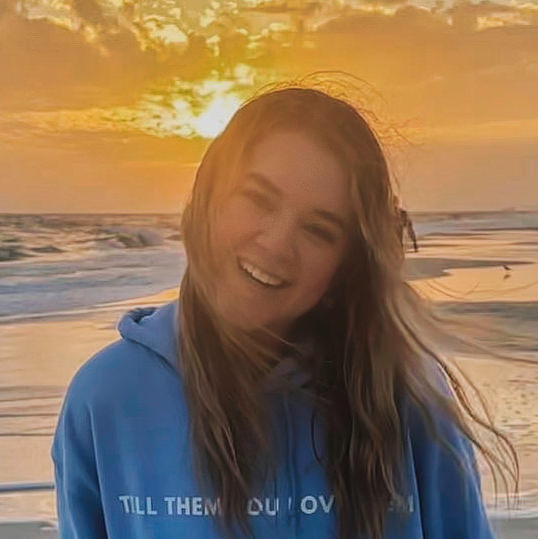 Brooke Smith
Hey everyone! My name's Brooke and I cannot wait to be back at RBC this summer! I live in Birmingham, AL but I grew up in Atlanta, GA and am originally from San Francisco, CA. Living in such different places has given me the opportunity to meet super different and unique people from all over, which is one of the things I love about camp! I also love the amazing people and lifelong friends you make at camp, as well as the endless opportunities to try new activities, new foods, and new adventures! At camp, you can probably find me on the tennis courts, reading a book on the hill, or cooling off in the lake. I can't wait to be doing all of that and to share my love for camp with everyone so soon!
Fun Facts
A Surprising Thing About Me
I tried out for America's Got Talent when I was younger!
Favorite Quote
"Be where your feet are!"
Favorite Movie
Instant Family
With an hour of free time, I like to...
Have an adventure outside, do an art project, catch a sunset, have a dance party, or be with friends!
Sing, Dance, or Both?
Both!!
Last Book I Read?
"The 7 Husbands of Evelyn Hugo" by Taylor Jenkins Reid
Personal Interests
photography, traveling, reading, music, hiking or anything outside!
Favorite Camp Food
The muffins!!