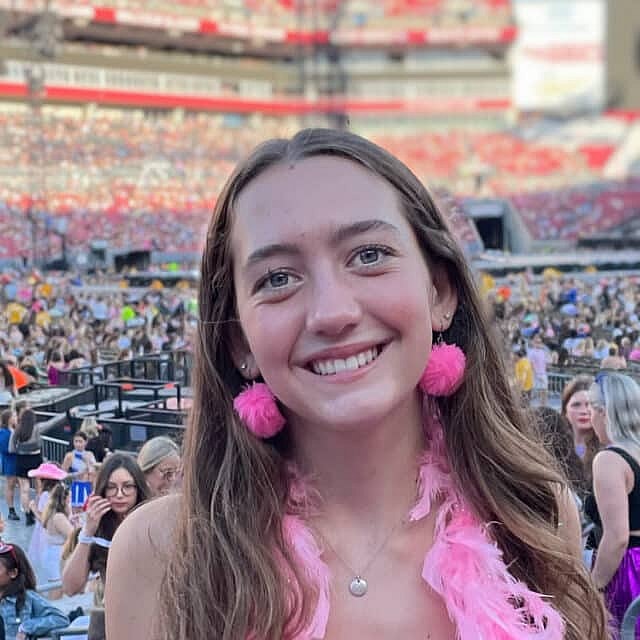 Bridgette Wells
Hii!! I'm Bridgette and I am so excited to be coming to Rockbrook this summer as a CIT! I first came to camp when I was 10 and I have been coming back ever since! I live in Florida, so going to the mountains of North Carolina each summer is always a highlight of my year. I love being in the spirit of camp and can not wait to meet everyone this summer and have SO MUCH fun! See you all soon!! 🙂
Fun Facts
A Surprising Thing About Me
Despite living in Florida, I am an avid skier
Favorite Quote
"Don't worry, be happy" - Jimmy Buffett
Favorite Movie
The Parent Trap
With an hour of free time, I like to...
Go to the beach, dance, hang out with friends and family, or bake!!  
Sing, Dance, or Both?
Both :))
Last Book I Read?
I just reread the Hunger Games
Personal Interests
Dance, golf, baking, skiing, and travel!  
Favorite Camp Food
I'd have to go with a dessert... so Rockbrookies (a cookie, brownie, and oreo combined)!!