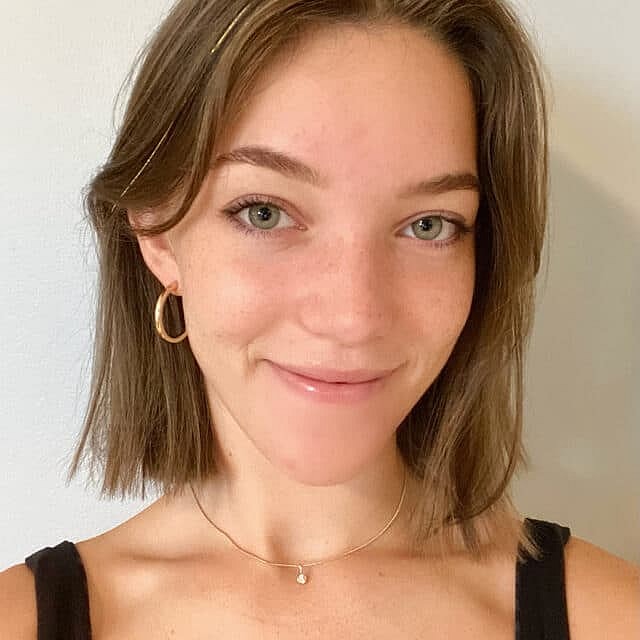 Avery Janenda
Hey! My name is Avery, I am 19 years old, and I'm from West Palm Beach, Florida. I just finished my first year at Rice University studying Mechanical Engineering. Fun fact about me: I've been a dancer my whole life! My favorite style is contemporary.
This will be my 7th year at camp and my 2nd year as a counselor. My favorite activity at camp has always been whitewater kayaking, and I'm so excited to lead it again this year! I'm also looking forward to taking on a new responsibility: helping the adventure staff with weekly rafting trips! Camp has been my happy place for so many years now, and I can't wait for both new and old campers to experience it this summer.
Fun Facts
A Surprising Thing About Me
I only learned how to make friendship bracelets last summer
Favorite Quote
"The truth is a blunt instrument"
With an hour of free time, I like to...
Play pickle ball at the park
Sing, Dance, or Both?
Dance!
Last Book I Read?
The Guardian by Nicholas Sparks
Personal Interests
Dance, whitewater kayaking, thrifting, 3D modeling, crafting, making friendship bracelets
Favorite Camp Food
Pumpkin chocolate chip muffins