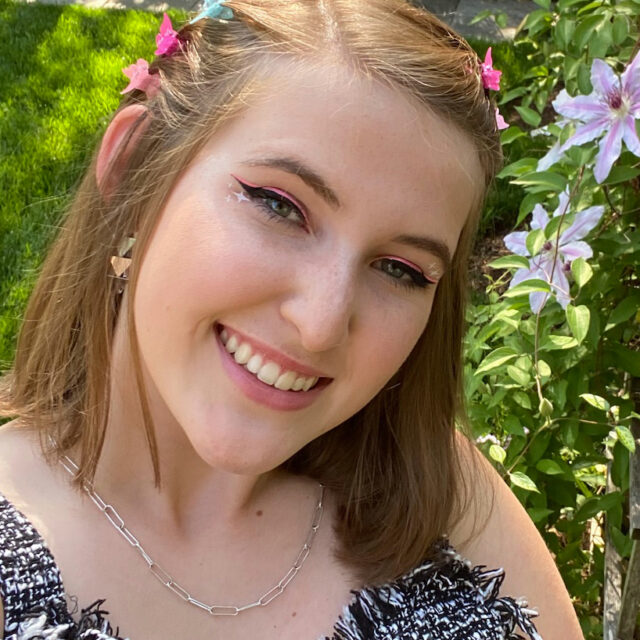 Ava Partridge
Hi everyone! My name is Ava Partridge, and I'm so excited to come back to camp this summer! Growing up in a city, camp was always a place where I could connect with nature and find both relaxation and endless fun. Rockbrook is my favorite place, and I'm so happy I'll be able to help make camp as special for all the campers as it was for me.
Back at home, some of my hobbies are reading, practicing eyeliner, playing softball, and getting brunch with my friends. At camp I love making friendship bracelets, sitting on the hill, going on hikes, and singing at meals!
Rockbrook has made me who I am, and I'm really excited to meet all of you!
Fun Facts
Favorite Movie
Almost Famous
Sing, Dance, or Both?
Both!!
Last Book I Read?
The Priory of the Orange Tree by Samantha Shannon
Personal Interests
I'm trying to get better at chess!
Favorite Camp Food
Po' Boys!