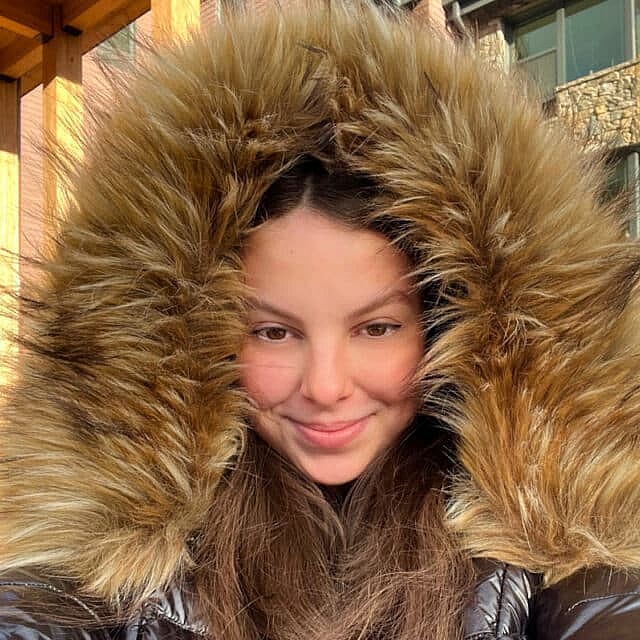 Arianna Schmitz
Hey! I'm Arianna, I'm 20, and I'm from Brazil. I'm a business major and I went to Western Carolina University for a semester to do an exchange program, and now I'm spending the summer in Brevard. I've never worked on a camp before, so I'm really excited and I can't wait! I enjoy spending my time painting, and photographing.
Fun Facts
A Surprising Thing About Me
I've never seen snow
Favorite Quote
Everything happens for a reason
With an hour of free time, I like to...
Listen to music
Sing, Dance, or Both?
Both
Last Book I Read?
A poem book in Portuguese called "Coisas que preciso te dizer hoje"
Personal Interests
Photography
Favorite Camp Food
Grilled cheese