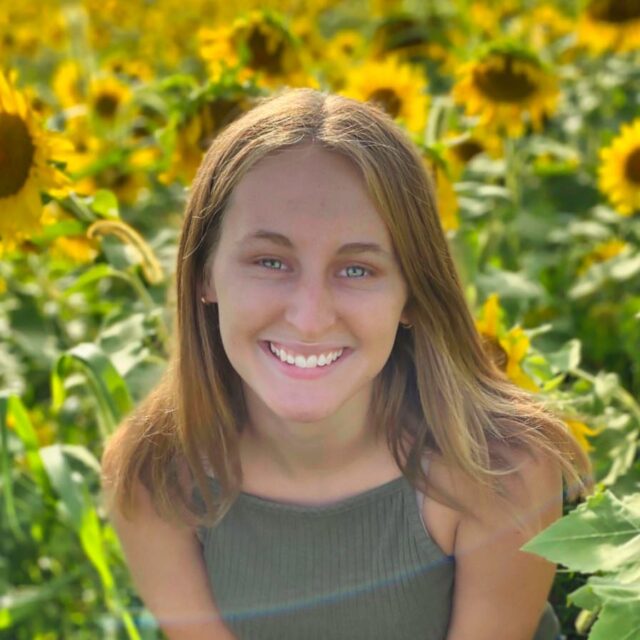 Alexis Mays
Hi! My name is Alexis and I'm so excited to spend my summer at Rockbrook!! I am from a town outside of Cincinnati, Ohio, and am looking forward to being in Brevard! I am a big outdoors person and love staying active. Some of the things I'm looking forward to at camp are kayaking, whitewater rafting, and building new bonds. I hope to bring enthusiasm and fun to the camp environment. I can't wait to try new things and make memories that will last a lifetime. I'm so excited to meet all of the campers and be a role model to you!
Fun Facts
A Surprising Thing About Me
I'm under 5 foot
Favorite Movie
The parent trap
With an hour of free time, I like to...
Go on a walk
Sing, Dance, or Both?
Both!
Last Book I Read?
It ends with us by Colleen Hoover
Personal Interests
Volleyball, hiking, baking