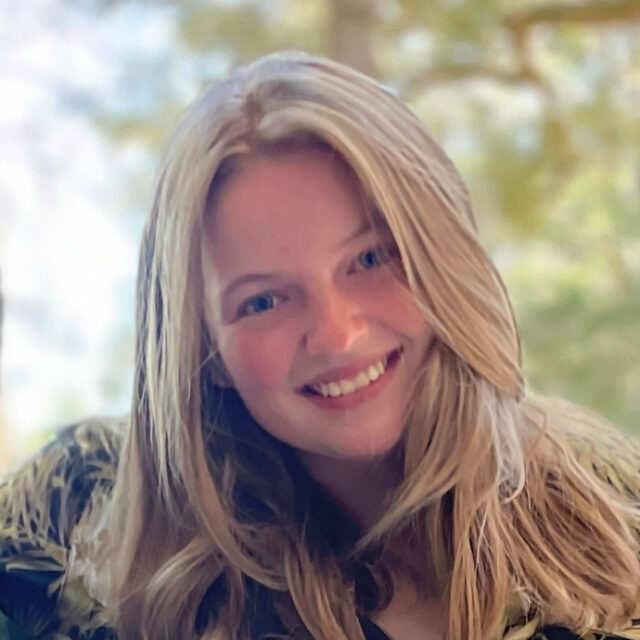 Abby Baird
Hello, hello!! I'm so excited to be back at Rockbrook. There's nothing I like more than breezy days by the lake and reading on the hill! This place has given me such a profound love of nature, and I hope that's something I can pass along to my campers now. When I'm not at camp, you can find me playing water polo, going backpacking, visiting cat cafes, or hammocking with a good book! I can't wait to meet you!
Fun Facts
A Surprising Thing About Me
I have 3 pet goats!
Favorite Quote
Although we say mountains belong to the country, actually, they belong to those that love them. —Dogen
With an hour of free time, I like to...
Go for a walk with my friends
Sing, Dance, or Both?
Dance!!
Last Book I Read?
The Strange Library by Haruki Murakami
Personal Interests
Biking and journaling
Favorite Camp Food
Tamales!!